Program Overview
In recent years, there has been a surge of interest in educating students about renewable energy. In California, companies throughout the state are installing demonstration solar panels on school grounds, and—through K-12 teacher professional development workshops—are introducing curriculum about the Sun and solar energy. High schools are developing Green Academies which support learning on solar energy and technologies. Students at these schools are learning about solar energy, and are primed to engage more deeply with the science and adventure of NASA explorations of the Sun.

"Energy from the Sun--in Space and on Earth" will provide teachers with the knowledge, tools and materials to develop an accurate and robust understanding of solar energy. We will meet the burgeoning interest in teaching about solar energy with NASA's research on the Sun and its impact on Earth.
---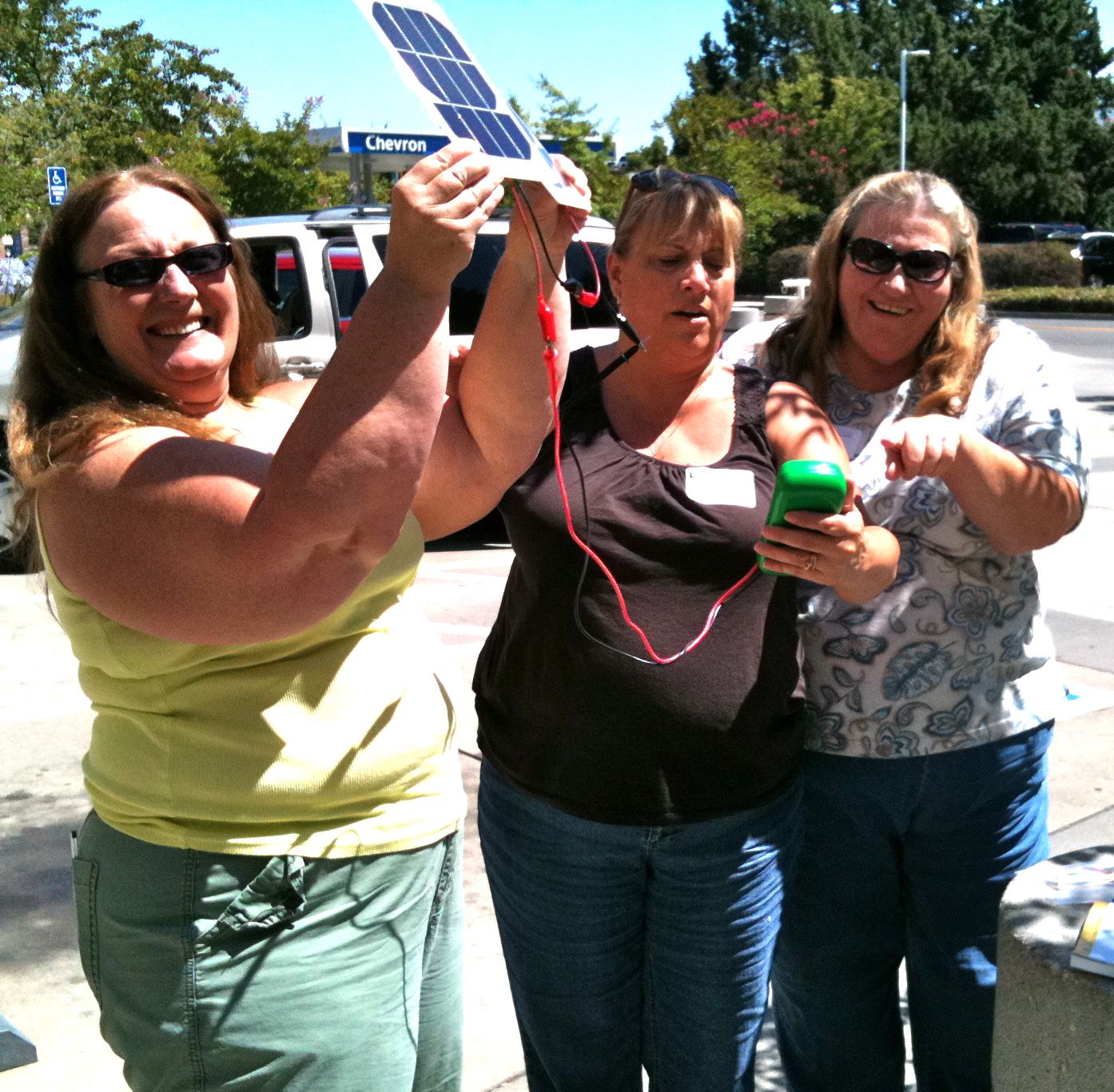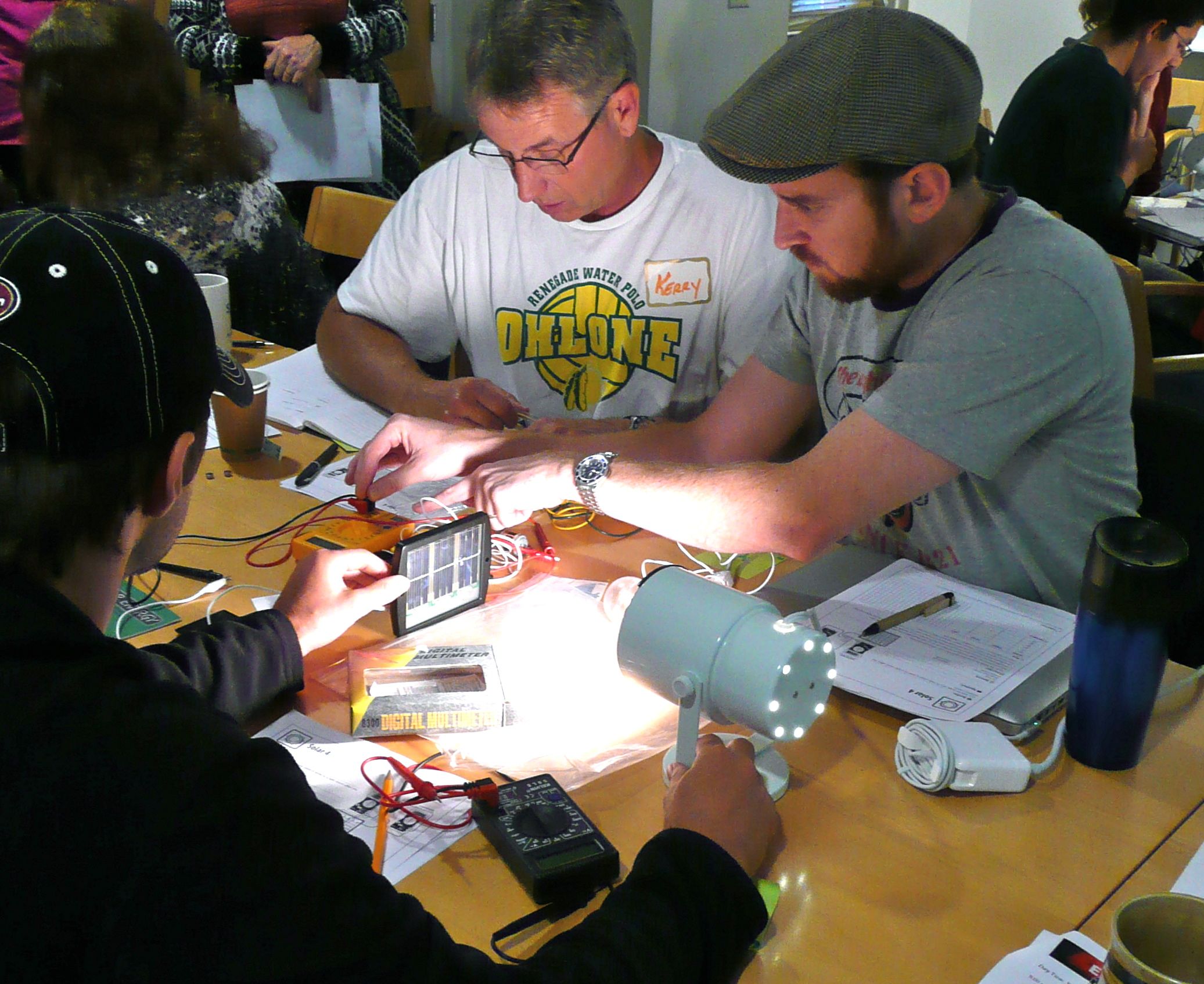 Due to high numbers of applicants, the registration for this workshop is CLOSED.
Thank you for your interest!
The Sun is Amazing! FREE Solar Energy-Solar Science Teacher Workshop
June 25-27, 2013, Jet Propulsion Laboratory, Pasadena, California
This Workshop will feature ready-to-go lessons and materials published by NASA and The National Energy Education Development (NEED) Project. You will leave well-stocked with materials, curriculum resources, and lesson plans to use in your classrooms. Past participants will present how they have incorporated the lessons into their classrooms, with emphasis on a cross-curricular approach.