Television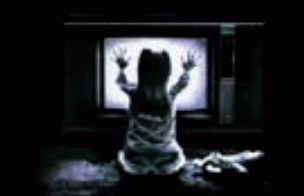 blank
Networks
Cable Channels
My Favorite Shows...
Dramas:
Comedies:
Educational:
T.V. Info
Star Trek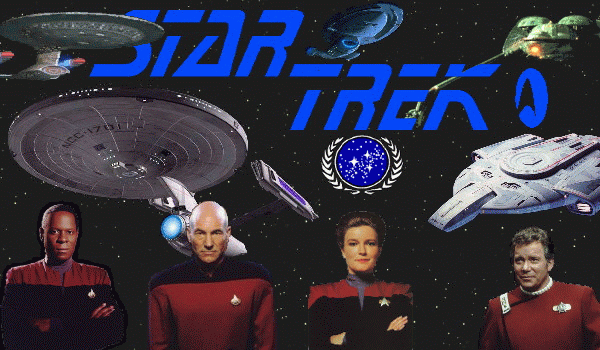 "In our galaxy there is a mathematical probability of 3 million Earth-type planets, and in the Universe 3 million million galaxies like this one. And in all of that, and perhaps more, only one of each of us."

-Dr. Leonard H. McCoy, "The Balance of Terror"

General Star Trek Links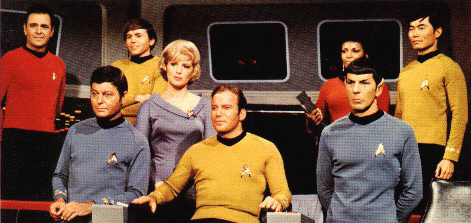 Links



"Open your mind to the past; art, history, philosophy, and all of this may mean something."

- Jean-Luc Picard
Links



"It is the Unknown that defines our existence. We are constantly searching, not just for answers to our questions, but for new questions. We are explorers. We explore our lives, day by day. And we explore the galaxy, trying to expand the boundaries of our knowledge. And that is why I am here. Not to conquer you with weapons or with ideas, but to co-exist and learn."

-Benjamin Sisko, "Emissary"
Links



Babylon 5
"Who are you? Why are you here? What do you want? Where are you going?"
-Lorien
Links