Satellite Dataflow: Image of a Star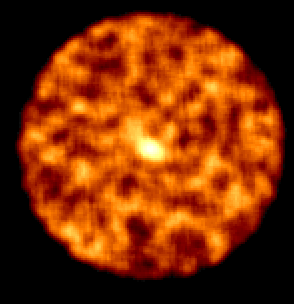 Although this looks like a picture of our sun, the star is actually the bright spot in the middle. It is a processed image, differing from the raw image taken by the telescope. It has been identified as a white dwarf (EUVE_J1918+599), coordinates: R.A. 19h 18m 24s; Dec. +59 degrees, 59 minutes, 50 seconds.

Return to the EUVE Satellite Dataflow Demonstration Homepage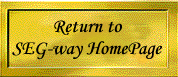 ---
All text, images and other resources in this page are Copyright ©1995, 1996 The Regents of the University of California. All rights reserved. See copyright details.