Michigan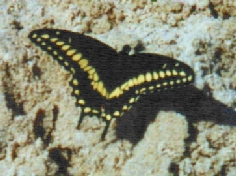 Michigan has Butterflies, What do you Have, Baltimore?
---
U of M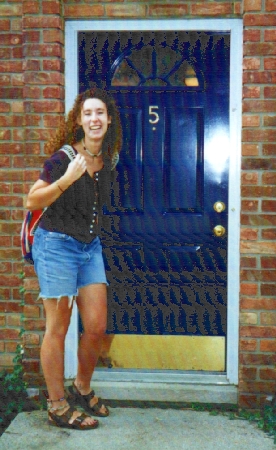 6 Degrees of Separation
Regina's Friend from High school, Todd, lives in #5 right next door to #4, where Bryan's Friend from High School, Sven, Lives. Turns out that they know each other well. Wierd.
---
The Sleeping Bear Dunes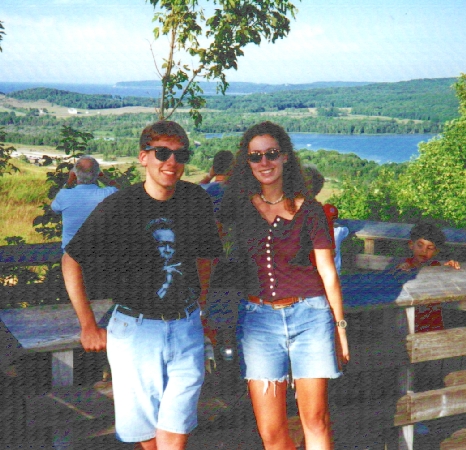 OverLooking the Sleeping Bear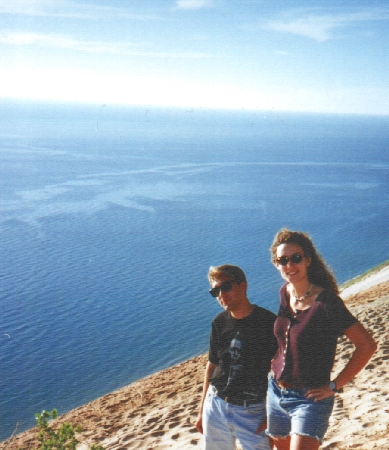 Preparing to Descend the Steep Bluff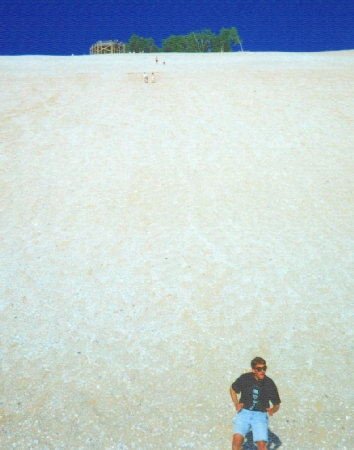 Descending...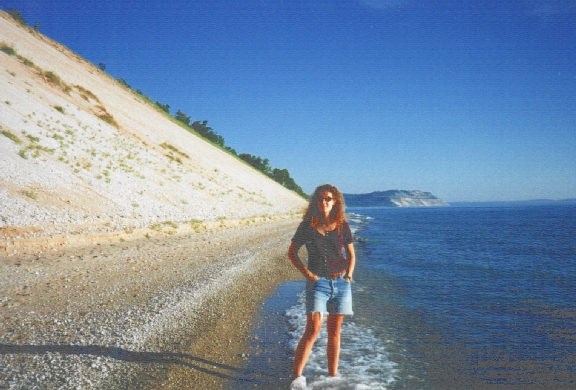 At the Bottom on the Shores of Lake Michigan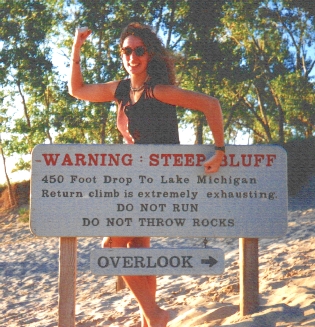 Triumphant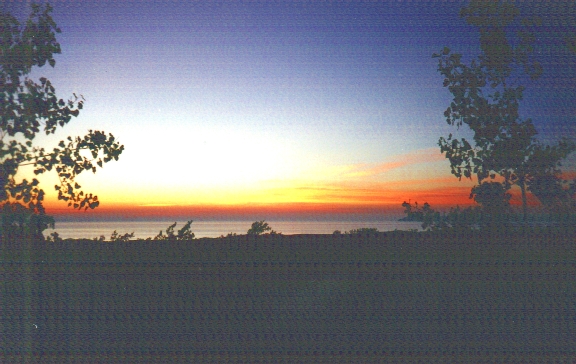 Sunset on the Sleeping Bear Hike

---
Traverse City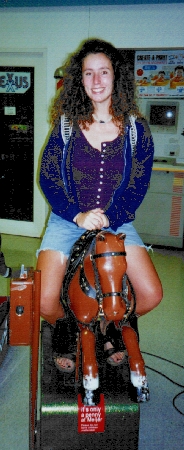 The Horsey in Meijer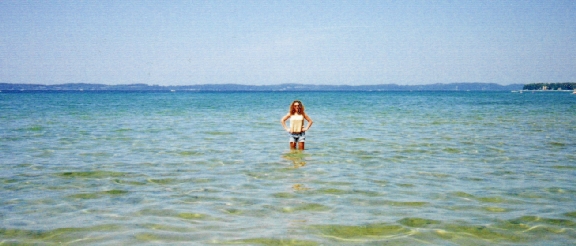 The Waters of East Grand Traverse Bay

---